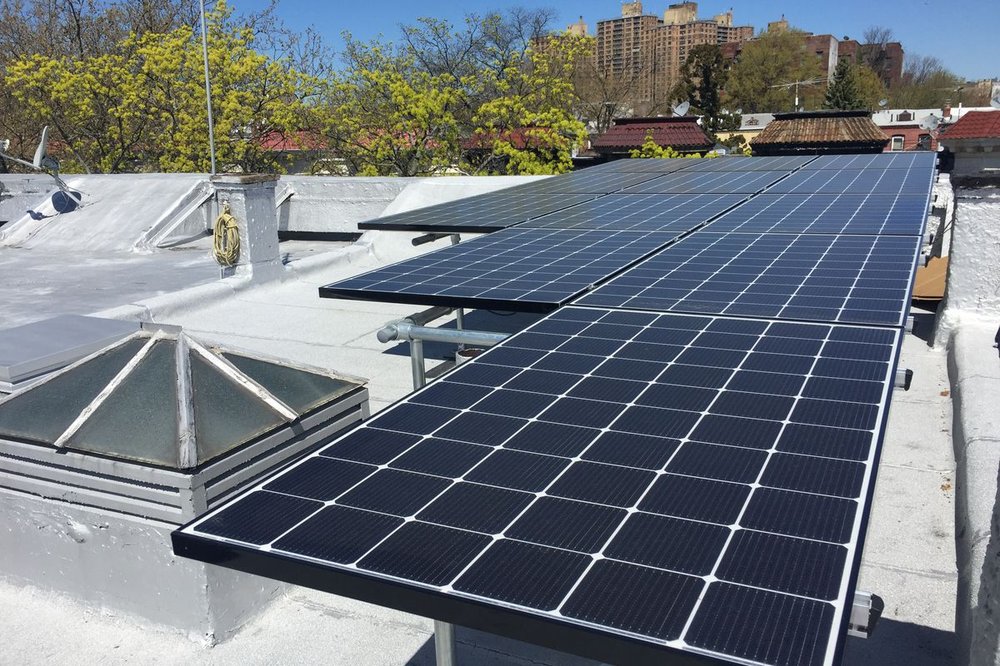 Benefits of having professional roofers for accessing storm damage
It can be really dangerous for your home to face the damages of the storm. The roof may well be the area to face the maximum amount of wreckage. Taking help of professional roofers in San Jose will certainly make it easier to detect the damages and manage the proceedings accordingly. With professional help, a roofer will be able to suggest whether complete replacement is the requirement or repairing jobs can sort the issues.
Analyzing the stability
A proper inspection is always a necessary part of the show. It is carried out to detect the stability of the roof. It will allow for inspecting every corner of the roof to detect any damage and also the point of concerns. Analyzing the stability is a necessary part of the job and it must be done carefully to detect whether the roof will be capable of withstanding rain, ice, and snow. How will the roof manage a branch attack? What kind of ventilation system is available? All these are crucial areas and require definitive attention.
Inspecting the shingles
If your roof features shingles, the contractor will inspect each of these carefully. Checking them carefully will ensure whether they are capable of carrying on or have they lost shape and strength. If they have broken down or even fallen off the roof base, things can be managed accordingly. A complete check on the roof is a necessary part of the process and will determine the conditions of the shingles. If the conditions of the shingles are poor, it will result in breaking them apart and the roof will deteriorate with time.
Looking for leakages
Leakages can be frustrating. But there can be leakages not visible to the naked eyes. Only experts can cite those through the use of special tools and equipment. A professional will inspect and then come to the necessary conclusion regarding the best ways to repair those damages. Inspect the spaces like those at the joints and bends. They may well be more prone to cracks and leakages. It may well be easy enough for these sports to show signs of wear and tear and may be difficult to manage with time.
Focusing at the insulation process
Ask the roofers to inspect the insulation around the surface. This is necessary because improper insulation will have a devastating impact on the body. Checking the condition of the sheathing and underlayment is necessary since it helps in determining what damage repairing procedures to follow. If the insulation has been damaged, immediate actions need to be taken to repair the same. Whether using foam, fiberglass, TPR, or compound, make sure the insulation is carried out following the right approaches.